Latest News & Statistics from Carol Agle

Median price of a Single Family Home in the Park City limits is $1,630,000, up 18% in a year.
Median price of a home in the greater Park City area, outside the city limits is $975,000, up 11% in a year.
Median condominium price in Park City is $650,000, up 16% in a year.
Market remains highly segmented, with micromarkets of high value still existing.
Super Hillside Home - Close but Private Setting4700 Nelson Court / Cedar Draw
Bedrooms: 6
Price: $3,620,000
MLS 11805843 More Info
High Lot with Commanding Views2740 Bear Hollow Drive
Bedrooms:
Price: $1,998,500
MLS 11804874 More Info
Extraordinary Glenwild Residence575 Mountain Holly Rd
Bedrooms: 5
Price: $4,650,000
MLS 11804459 More Info
Red Ledges - Golf, Huge Views457 Ibapah Peak Dr
Bedrooms: 4
Price: $1,460,000
MLS 11805209 More Info
Canyons Luxury Home98 White Pine Canyon Road
Bedrooms: 6
Price: $7,250,000
MLS 11800250 More Info
Community Involvement
Understanding Park City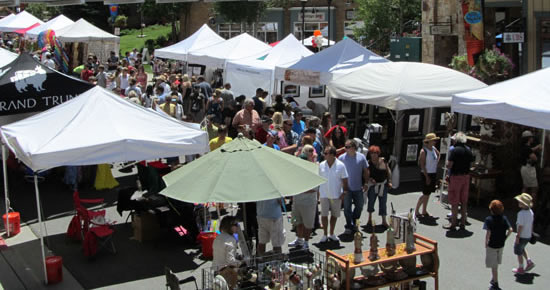 An old saying explains that "knowledge" is knowing a tomato is a fruit, and "wisdom" is knowing tomatoes don't belong in a fruit salad. The same can be said about facts and issues.
It is not enough to just know the facts and numbers when it comes to real estate. You must also understand the community, how the pieces fit together, and what the important issues are in order to make the best real estate decisions whether those decisions are for quality of life, for investment purposes, or both.
Carol has an uncommon wisdom about the Park City community to go with her unmatched knowledge of the local economy and real estate market because of her years of high-level community involvement which include:
Current Chair - Mountain Trails Foundation
Summit County Land Trust - Founding Trustee and Board Member
Summit County Economic Development Committee
Citizens' Open Space Committee
Park City Board of Realtors, Former President
Park City Board of Realtors, Current Chair of the Statistics Committee
Park City Library, Current Board Member