Latest News & Statistics from Carol Agle

Remarkably, the Park City market has been basically post-crash stable for 5 years.
There has been an increase in the premium paid for new homes. They now sell for about 35% more per sf than existing inventory.
Inventory is up a bit. Prices continue at a steady rise, although not huge. The number of sales has fallen a bit.
As ever, the Park City market is complex and fragmented. Careful analysis is required to evaluate opportunities in discrete niches.
Modern, Views, on a Park City Hillside25 Marilyn Court
Bedrooms: 6
Price: $4,500,000
MLS 11901455 More Info
Upper Deer Valley Family Ski Lodge7979 Roamer Court
Bedrooms: 9
Price: $7,260,000
MLS 11808419 More Info
High Lot with Commanding Views2740 Bear Hollow Drive
Bedrooms:
Price: $1,998,500
MLS 11804874 More Info
Extraordinary Glenwild Residence575 Mountain Holly Rd
Bedrooms: 5
Price: $4,500,000
MLS 11804459 More Info
Canyon Creek Condo900 Bitner Road E35
Bedrooms: 1
Price: $252,000
MLS 11902161 More Info
Red Ledges - Golf, Huge Views2172 Signal Peak
Bedrooms: 4
Price: $1,700,000
MLS 11804086 More Info
The Agle Angle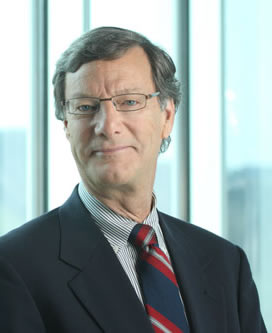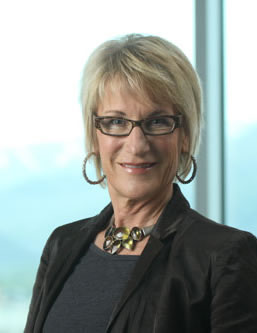 Notwithstanding all of Carol's success as a professional Realtor, she and her husband, Alan (who handles IT, marketing, and some sales duties for Team Agle,) are pretty good at playing, too. There's no point in living in a place like Park City and not enjoying the spectacular outdoors, the great restaurants, and the shockingly good cultural offerings here. And, one of the best things about Park City is how easy it is to take advantage of all the opportunities – they're either right outside your door or just a short drive away.
If you are new in Park City or Deer Valley, we thought you might like a few insider tips and secrets to help you jump right into the fun. If you've been here a while, compare the Agle's favorites to yours and see if you'll have new secrets to share.