Latest News & Statistics from Carol Agle

Buying Demand is breaking all previous records. Park City real estate is HOT! 2021 sales volume is the highest in Park CIty history..
Inventory is now at record lows. .
Vacant Land sales are now a leading segment.
As ever, the Park City market is complex and fragmented. Careful analysis is required to evaluate opportunities in discrete niches.
Utilities and Municipaliies
To assist you in signing up for utilities, listed below are the various service companies and their telephone numbers. Please ask to have service transferred to or from your name as of the closing date. Per the utility companies and the Federal Privacy Act, we cannot transfer these services for you.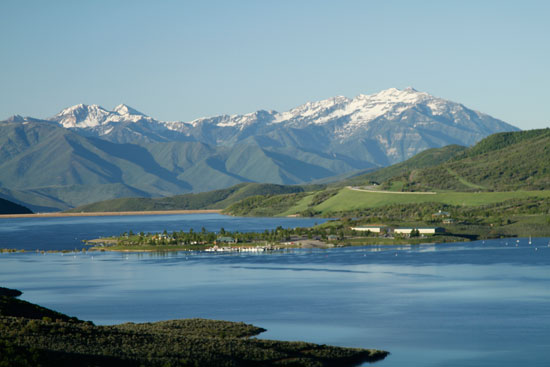 ELECTRICITY


Rocky Mountain Power
Toll Free: (888) 221-7070
www.rockymtnpower.net

Heber Light and Power
(435) 654-1581
www.heberpower.com
NATURAL GAS
Dominion Gas Company
Toll Free: (800) 323-5517
Local: (435) 649-0670
www.questar.com

TELEPHONE


Century Link
Toll Free: (800) 244-1111
www.qwest.com

CABLE / SATELLITE / INTERNET


Catapulsion Wireless Internet
Toll Free: (866) 843-7167

Mountain Wireless
(435) 649-6490
www.mwutah.com
Comcast
Toll Free: (800) COMCAST
(435) 649-4020
www.comcast.com
DIRECTV
Toll Free (888) 777-2454
www.directv.com

U.S. MAIL


US Postal Service
(800) 275-8777
Park Avenue (SR 224)
Park City, Utah 84060

TRASH / RECYCLING
Republic Services
4144 Atkinson Avenue
(435) 615-8311

WATER SERVICES


Park City Municipal Corp.
(435) 615-5224
(435) 615-4900 fax
Park City, Utah 84060

Several water companies operate in Summit County. Please contact us directly to determine the providers for your specific area not serviced by Park City Municipal Corp.

PARK CITY POLICE DEPARTMENT


445 Marsac Ave
Park City, UT 84060
(435) 615-5505

PARK CITY FIRE DEPARTMENT


730 Bitner Road
Park City UT 84098
(435) 940-2500

Chamber of Commerce/Convention & Visitors Bureau


(435) 649-6100
www.visitparkcity.com

Park City Visitors Center


(435) 658-9616