Latest News & Statistics from Carol Agle

Park City market has been stable, with moderate valuation increases for over 5 years.
There has been an increase in the premium paid for new homes. They now sell for about 35% more per sf than existing inventory.
Inventory is relatively unchanged year-over-year. Prices continue to rise in lower valuations, less in higher-end properties.
As ever, the Park City market is complex and fragmented. Careful analysis is required to evaluate opportunities in discrete niches.
Big Views, Great House1194 Moray Court
Bedrooms: 4
Price: $4,200,000
MLS 12100861 More Info
Upper Deer Valley Luxury CondoStage #48
Bedrooms: 6
Price: $4,400,000
MLS 12004627 More Info
Park City Real Estate Market
"Location, Location, Location" Only Works if You Understand the Location.
Everyone can peruse through the Park City properties or Deer Valley condos on the Multiple Listing Service on the internet and see what's in their price range, which homes have the right number of bedrooms, and whether the houses come with a three car garage. Unfortunately, that's not nearly enough information to make an intelligent investment in real estate.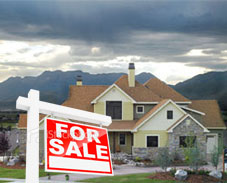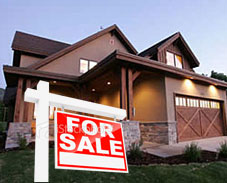 Understanding why houses and lots are priced the way they are helps you understand which properties represent a good relative value, which are likely to require extra maintenance, which are going to be the easiest (and most enjoyable) to live in, and ultimately, which are going to appreciate the most and sell most readily when the time comes. Knowing the reasons behind the statistics and what those reasons mean for ongoing and developing local real estate trends is what makes Carol such a successful Realtor on a long term basis.
The best Realtors in Park City seem to keep clients for a long time, working with them on multiple transactions over the years. In this regard, Carol is among the best in the business. A quick check of a few testimonials will bear witness to Carol's client longevity. Her secret? Serving as chair of the Statistics Committee for the Park City Board of Realtors means she understands the property pricing trends in this market perhaps better than anyone. What does that mean to you? It means Carol can help you buy right, in a property that suits your lifestyle, and that when it's time to sell, the will be odds in your favor.