Latest News & Statistics from Carol Agle

Remarkably, the Park City market has been basically post-crash stable for 5 years.
There has been an increase in the premium paid for new homes. They now sell for about 35% more per sf than existing inventory.
Inventory is up a bit. Prices continue at a steady rise, although not huge. The number of sales has fallen a bit.
As ever, the Park City market is complex and fragmented. Careful analysis is required to evaluate opportunities in discrete niches.
Red Ledges - Golf, Huge Views2172 Signal Peak
Bedrooms: 4
Price: $1,700,000
MLS 11804086 More Info
Modern, Views, on a Park City Hillside25 Marilyn Court
Bedrooms: 6
Price: $4,500,000
MLS 11901455 More Info
Upper Deer Valley Family Ski Lodge7979 Roamer Court
Bedrooms: 9
Price: $7,260,000
MLS 11808419 More Info
Extraordinary Glenwild Residence575 Mountain Holly Rd
Bedrooms: 5
Price: $4,500,000
MLS 11804459 More Info
Canyon Creek Condo900 Bitner Road E35
Bedrooms: 1
Price: $252,000
MLS 11902161 More Info
High Lot with Commanding Views2740 Bear Hollow Drive
Bedrooms:
Price: $1,998,500
MLS 11804874 More Info
Other Favorites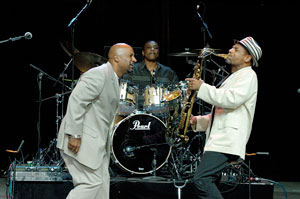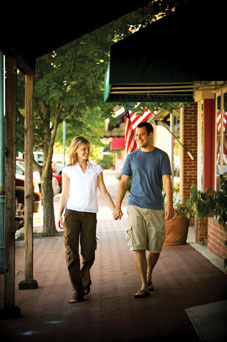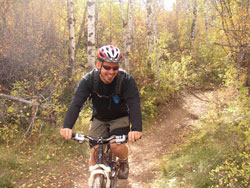 With no specific rhyme or reason, and in no particular order, we like:
Hiking up to Shadow Lake at the base of Jupiter Peak, more than 300 miles of trails in and around town, cross-country skiing at the White Pine Touring Nordic Center and Round Valley, summer concerts at Deer Valley, free outdoor music at least four nights a week all summer long, walking up Main Street on snowy evenings, the views of the mountains from almost everywhere in Park City and Salt Lake, back-country ski touring! ... and everything about Salt Lake International Airport – easy to get to, easy to navigate, and lots of flights.