Latest News & Statistics from Carol Agle

Buying Demand is breaking all previous records. Park City real estate is HOT! 2021 sales volume is the highest in Park CIty history..
Inventory is now at record lows. .
Vacant Land sales are now a leading segment.
As ever, the Park City market is complex and fragmented. Careful analysis is required to evaluate opportunities in discrete niches.
Other Favorites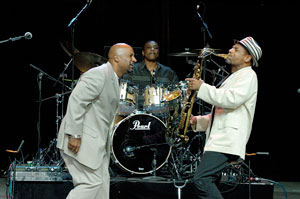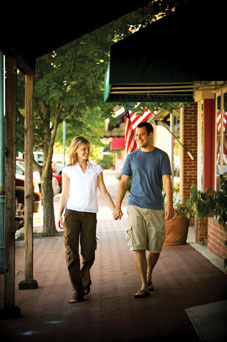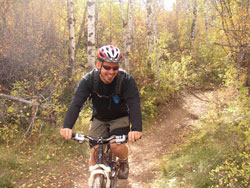 With no specific rhyme or reason, and in no particular order, we like:
Hiking up to Shadow Lake at the base of Jupiter Peak, more than 300 miles of trails in and around town, cross-country skiing at the White Pine Touring Nordic Center and Round Valley, summer concerts at Deer Valley, free outdoor music at least four nights a week all summer long, walking up Main Street on snowy evenings, the views of the mountains from almost everywhere in Park City and Salt Lake, back-country ski touring! ... and everything about Salt Lake International Airport – easy to get to, easy to navigate, and lots of flights.