Latest News & Statistics from Carol Agle

Buying Demand is breaking all previous records. Park City real estate is HOT! 2021 sales volume is the highest in Park CIty history..
Inventory is now at record lows. .
Vacant Land sales are now a leading segment.
As ever, the Park City market is complex and fragmented. Careful analysis is required to evaluate opportunities in discrete niches.
All the Real Estate Listings in Park City and Deer Valley Are Right Here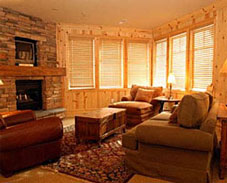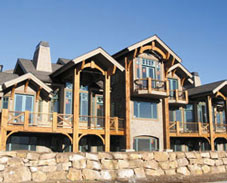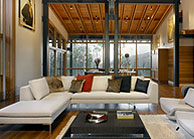 From Homes to Condos and from Ranches to Estates
Every piece of real estate available for sale in Park City is accessible right here on this website. Not just Carol's listings or Berkshire Hathaway Utah's listing, but every listing. Since that might be more information than you would like to search through, we have provided you the tools to narrow your search to just the things that are most important to you – number of bedrooms, type of property, price, neighborhood, even how big the garage is.
"
... she is likely to know of properties that haven't yet hit the market that just might be right for you.
Just fill in the information in the form below and to the right, and you'll begin to get a picture of the types of properties that are available to you. While the search capabilities on this site show everything that's on the market, it doesn't show things that haven't been listed yet. One of the results of the difficult real estate market over the past couple years is a growing list of "pocket listings" where people might have said to their Realtor something like, "I don't really want to list it and put a sign in the yard, but if you ever hear of someone who would be interested in my property, let me know…"
Because of Carol's long and high standing in the real estate community in Park City and Deer Valley, she is likely to know of properties that haven't yet hit the market that just might be right for you. We encourage you to search through the listings available to begin to get a feel for the market, and when you are ready, we invite you to call Carol to discuss the market in more depth so you can find the property that's just right for you, or find just the right buyer for your property.